Example: NFI Diet - Day 3
BREAKFAST
- One portion of Ready Brek with chia seeds (one table spoon), covered in soya or almond milk, hand full of blue berries.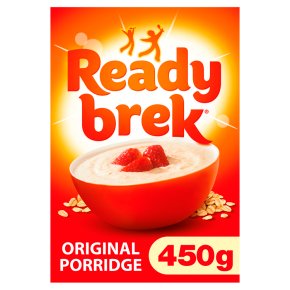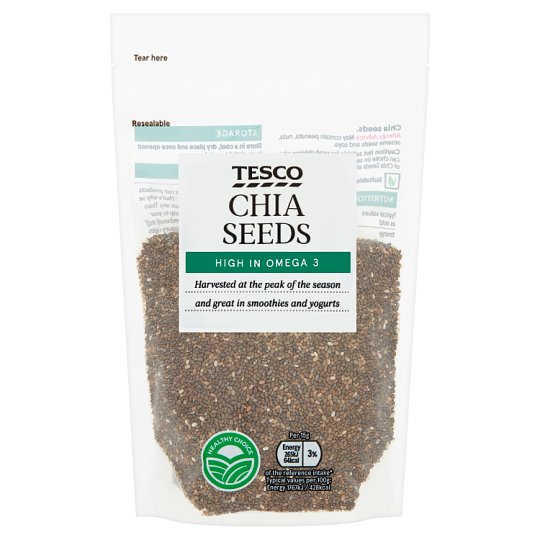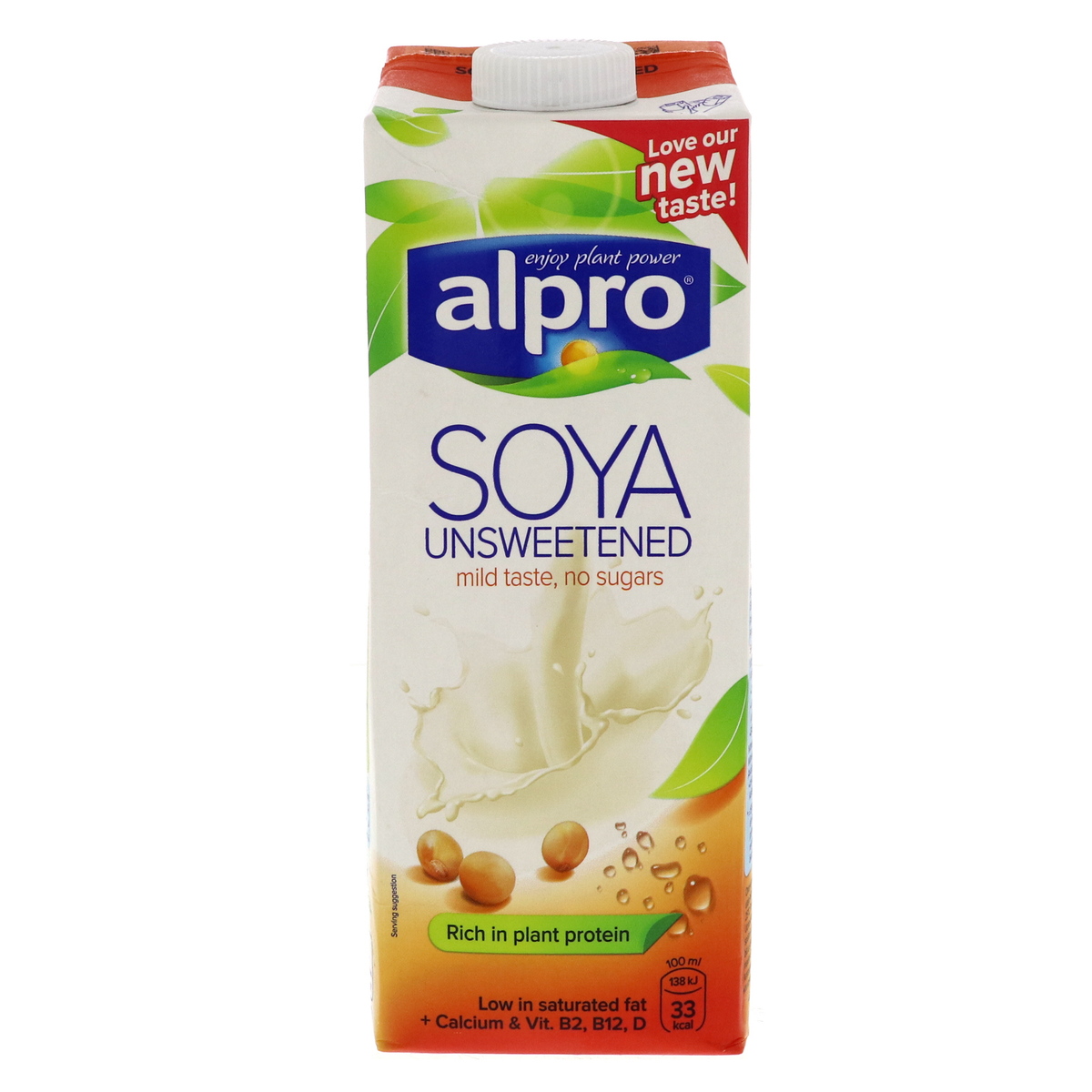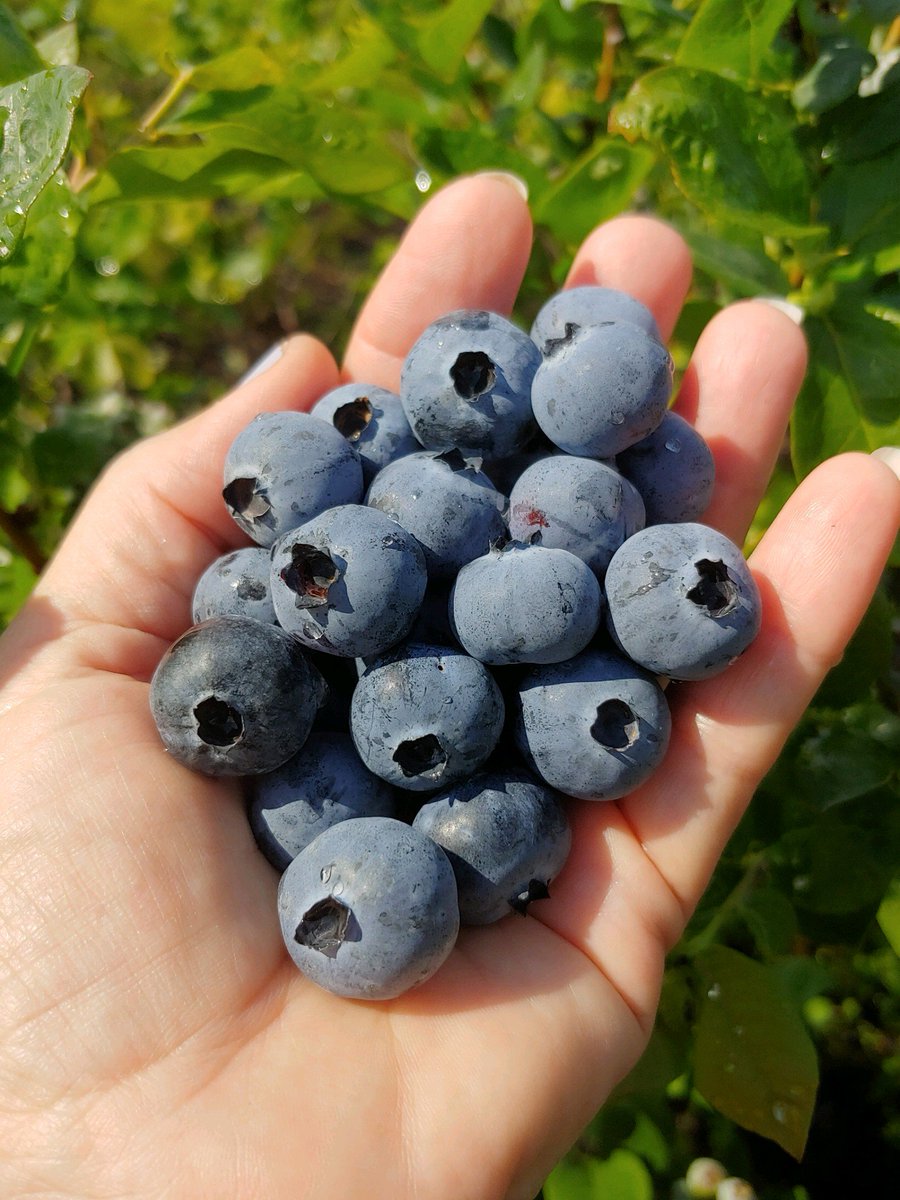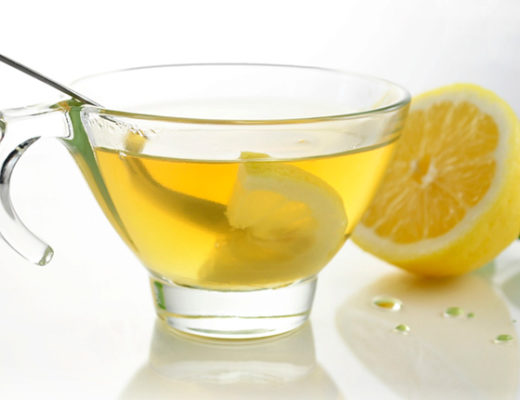 - Fruit tea or lemon tea maximum of 200ml before lunch.

- Drink a minimum of 200ml of water before lunch.
SNACK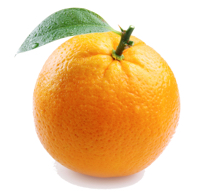 LUNCH
- Red kidney beans, broccoli (80g), mixed peppers, brown mushrooms and tofu cooked in a pan with tomato passata. Serve with brown pasta maximum 80 grams.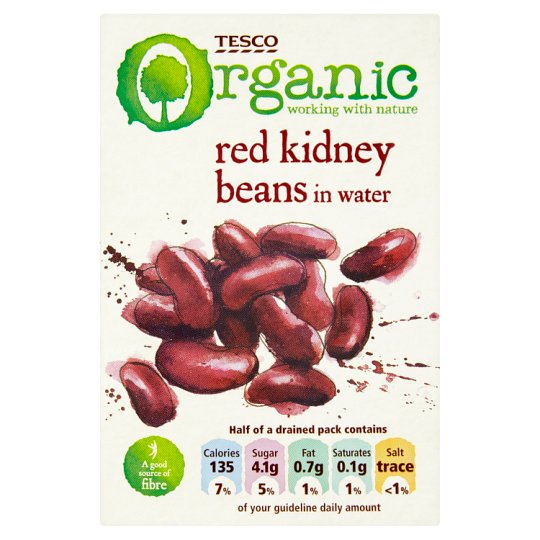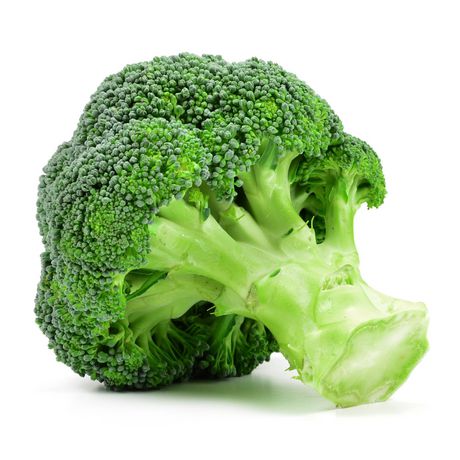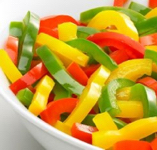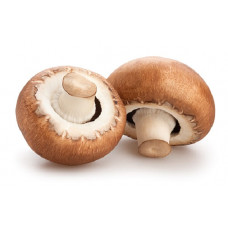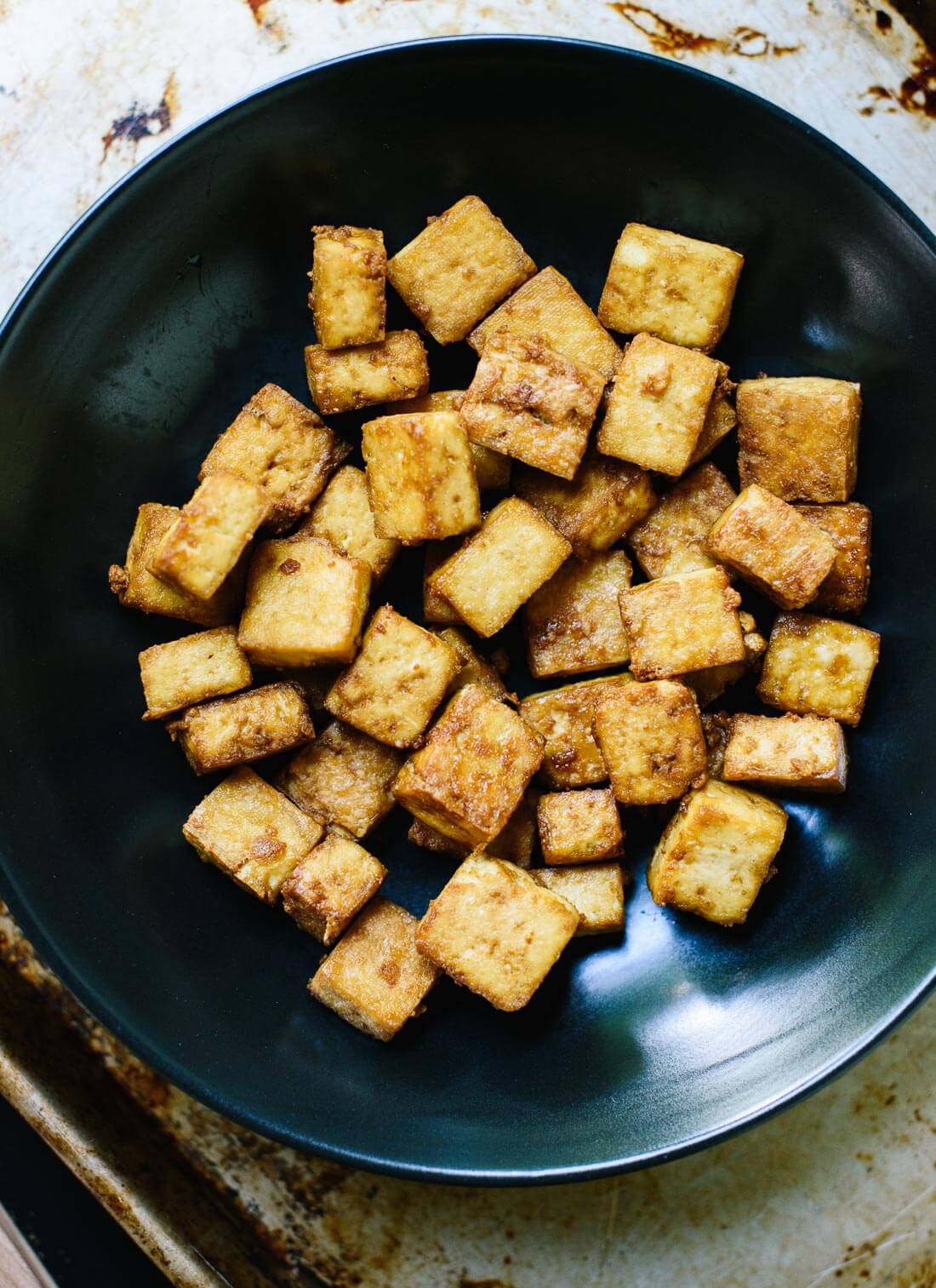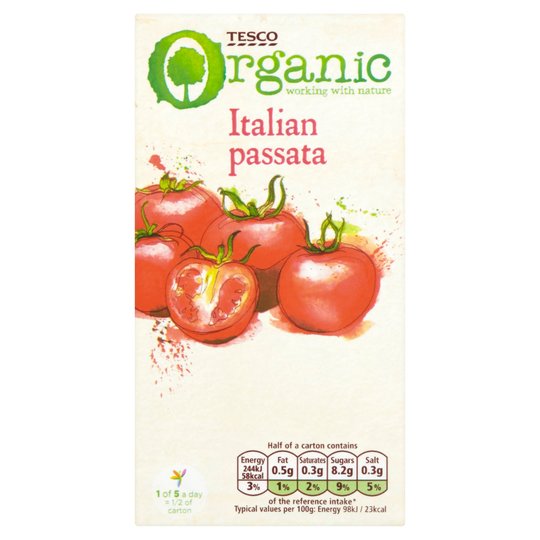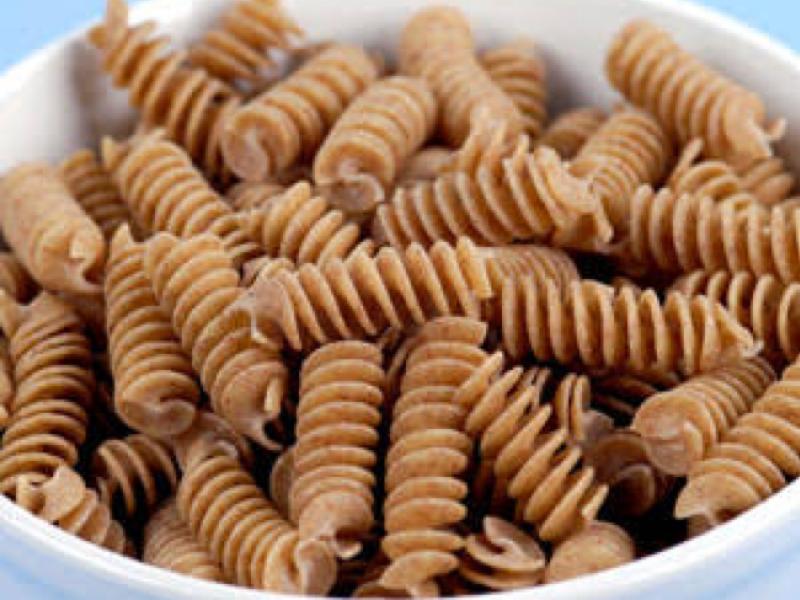 DINNER
- Lentil soup with vegetable stock and parsley for seasoning.

- Buckwheat mixed with broccoli and green beans.

- Hand full of blue berries and fruit tea if wanted.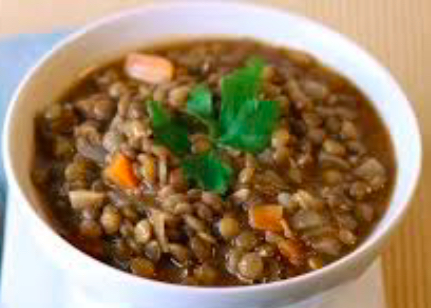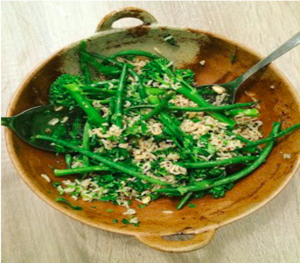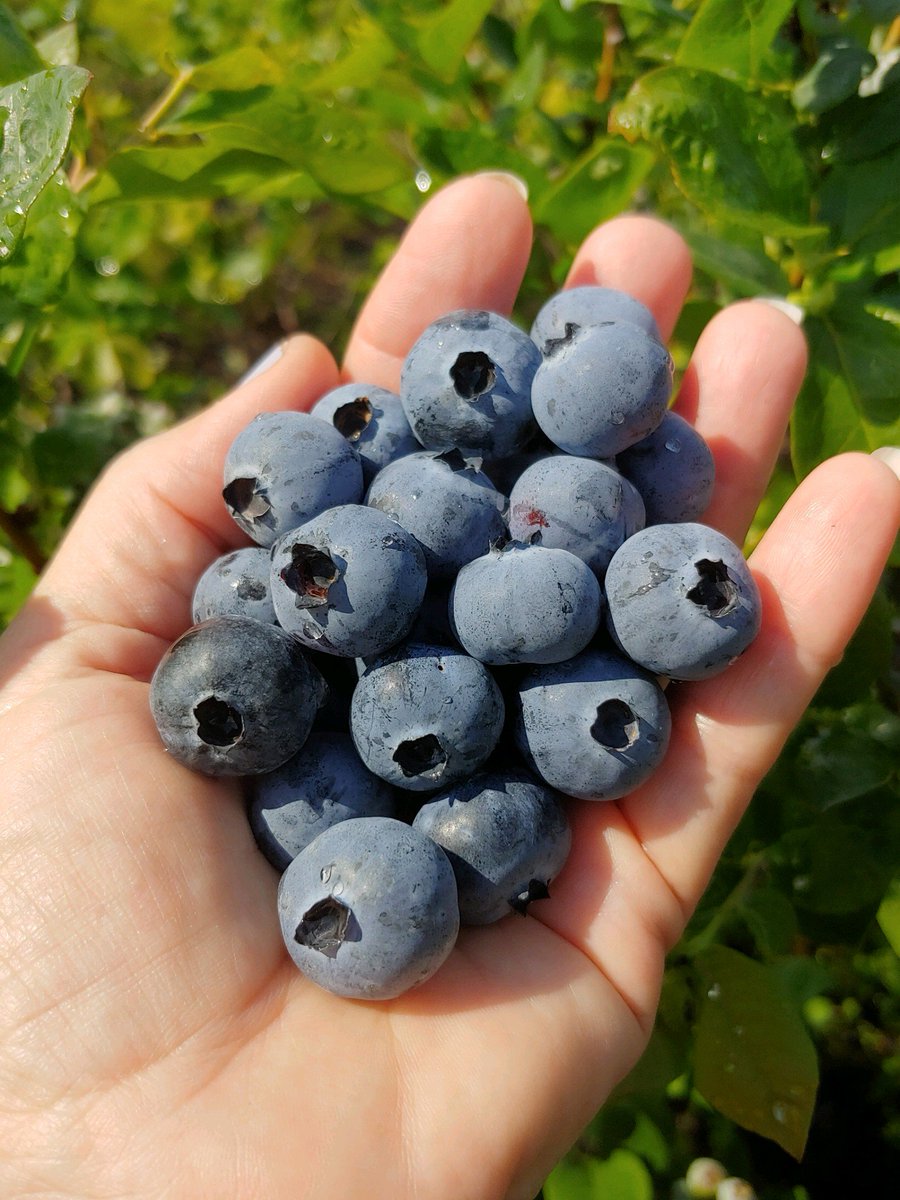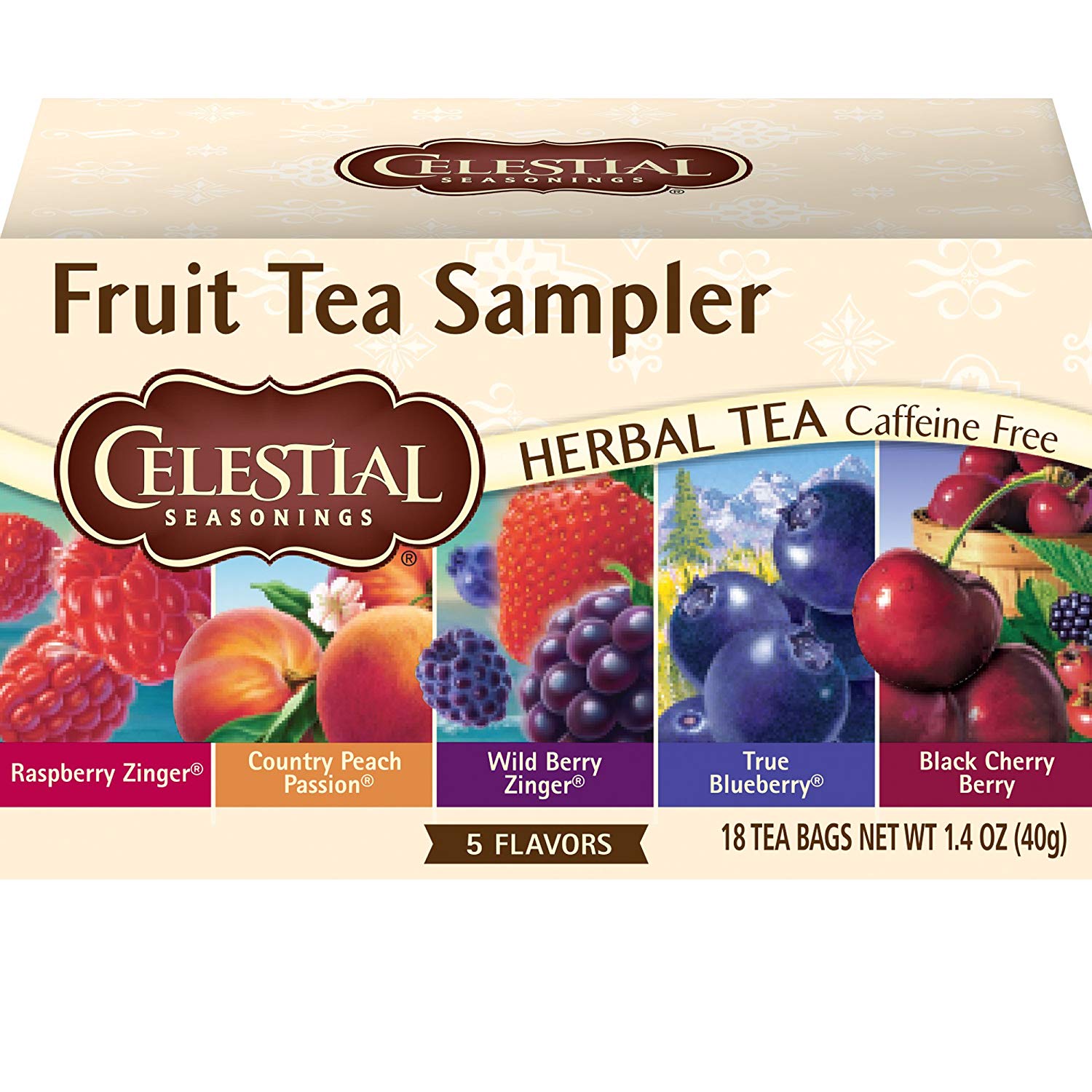 - Unlimited fruit tea throughout the day, make sure there is no sugar in the fruit tea.

- Minimum of 2 litres of water throughout the day.